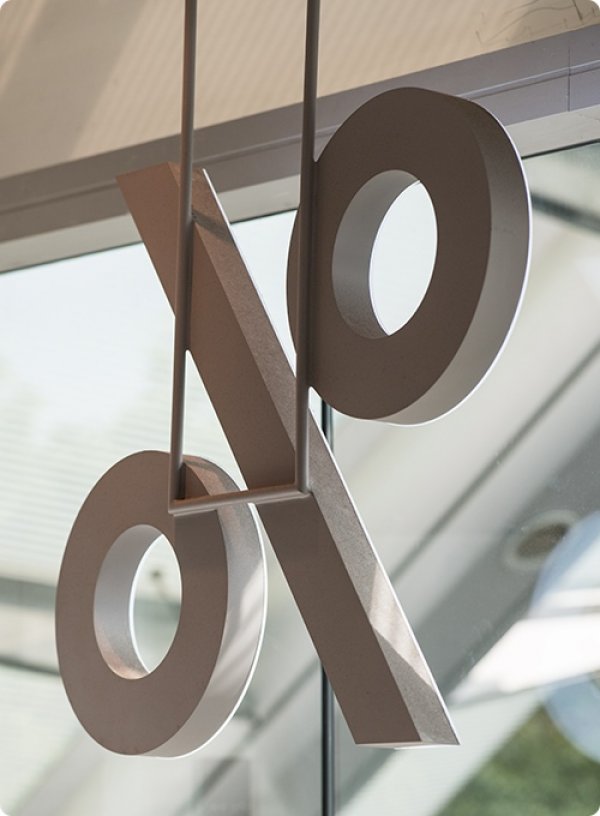 A Brief History
Arabica has come a long way since founder Kenneth Shoji established its flagship store in the ancient city of Kyoto in 2014. Supported by franchise partners worldwide, Arabica is now the fastest growing specialty coffee brand in the world. The brand was introduced to Hong Kong with a flourish in 2017, with the opening of two concept stores in prime, highly visible locations: the Star Ferry Terminal in Tsim Sha Tsui, and the International Finance Centre Mall in Central.

Beloved by tourists and locals alike, Arabica made its debut in Mainland China in early 2018, in the fashionable Wukang Lu area in Shanghai, followed by a full-service roastery occupying a gorgeous space inside a historical building in the Rockbund. Long shuffling queue snaking around street corners became a daily scene.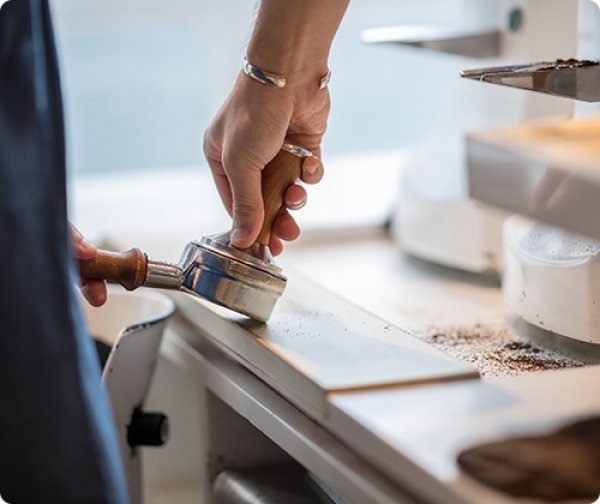 In its brief history, Arabica has fostered a passionate and enthusiastic global following who share a love of timeless elegant design and quality bespoke coffee. The Arabica brand had a simple beginning rooted in the quest for the purity of a perfect cup, but our desire to pursue excellence at every turn has enabled our customers and baristas worldwide to "See the World through Coffee."
In the coming years, we are poised to advance the Arabica brand aesthetic and philosophy across the Greater China Region and develop Arabica into a home-grown success.
The story of Arabica is just beginning